After four full days of meetings, business, side-events and evening gatherings, another successful edition of the Euroseeds congress came to an end with the participation of nearly 1200 attendees all over Europe and beyond!
More than 50 exhibitors, 500 traders and several stakeholders from over 60 countries met in the city of St. Julian's, in the sunny island of Malta, and populated the trade and exhibition facilities of our annual event to showcase and make business on several innovations, from the latest developments in technical equipment and mechanical components, to the ultimate processing technologies and plant breeding software.
The pivoting theme of this congress edition, "Green Deal revisited: giant leap or giant flop? How Europe could still turn big ambitions into real progresses", led to insightful discussions regarding the proposals of new genomic techniques and the plant reproductive material, as well as interesting perspectives on the status of the sustainable use of pesticides Regulation and the EU protein strategy.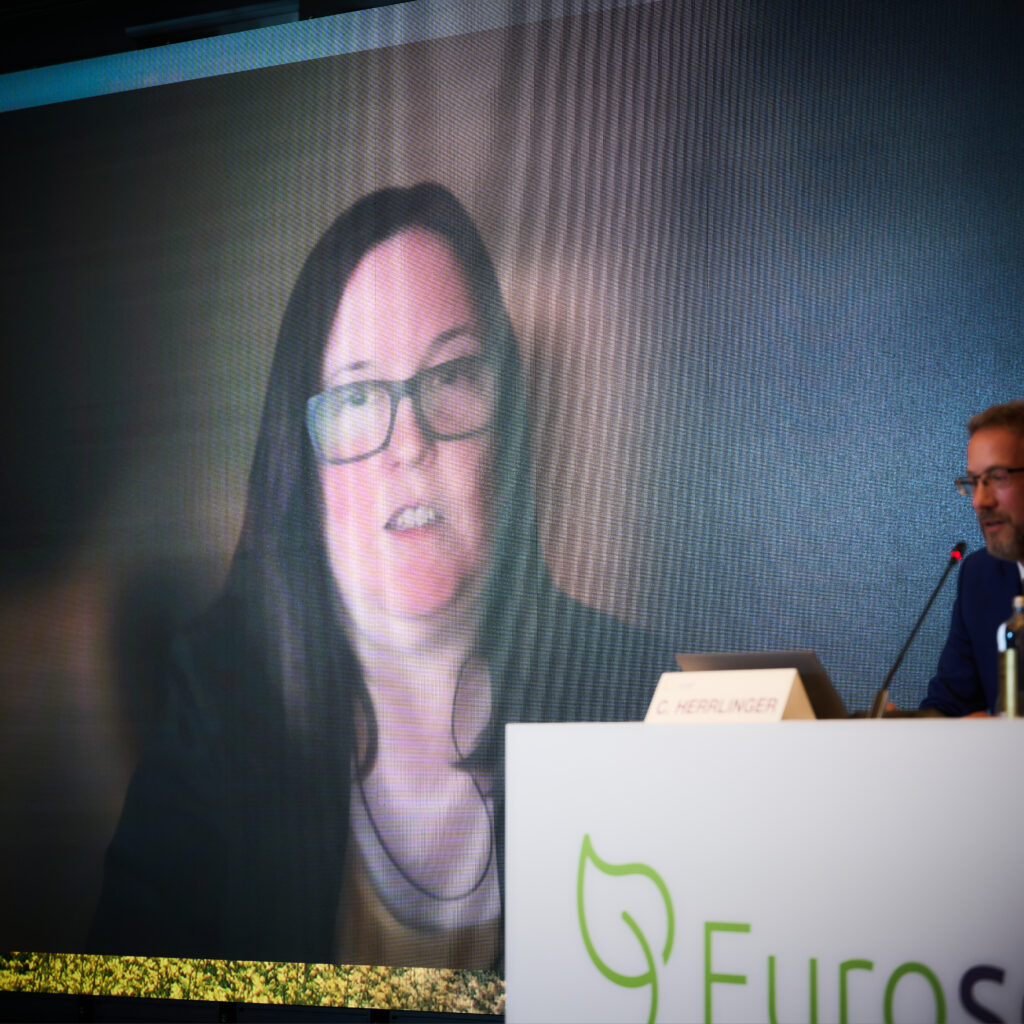 The Sections' meetings gave the opportunity to several speakers to give updates concerning key policy topics and relevant agricultural market trends. Moreover, the congress could count on the active participation of a wide range of speakers representing, among others, the European institutions, the local Ministry of Agriculture and a wide range of stakeholders standing for the agri-food sector and the farming community, presenting updates on several topics and engaging in panel discussions.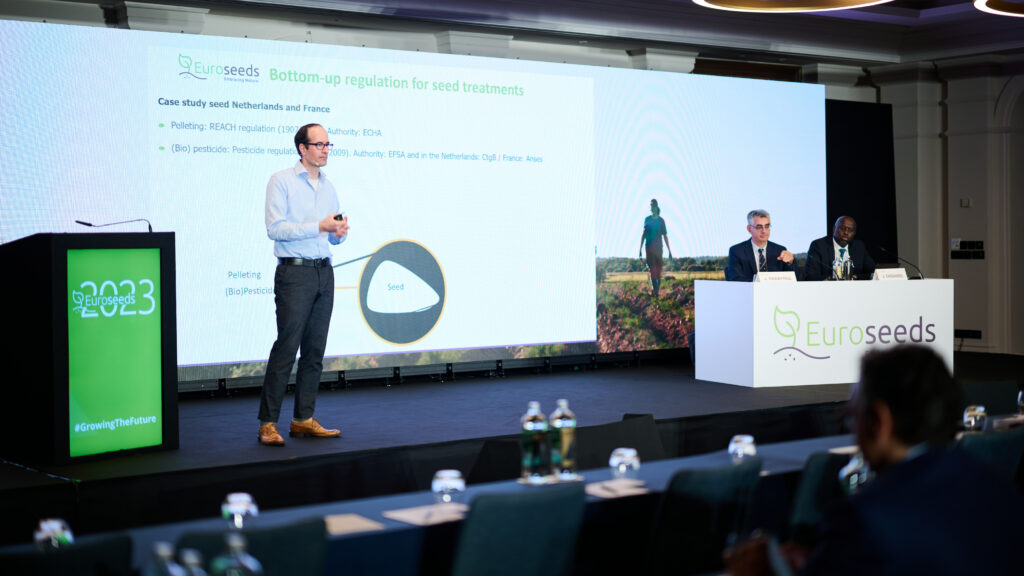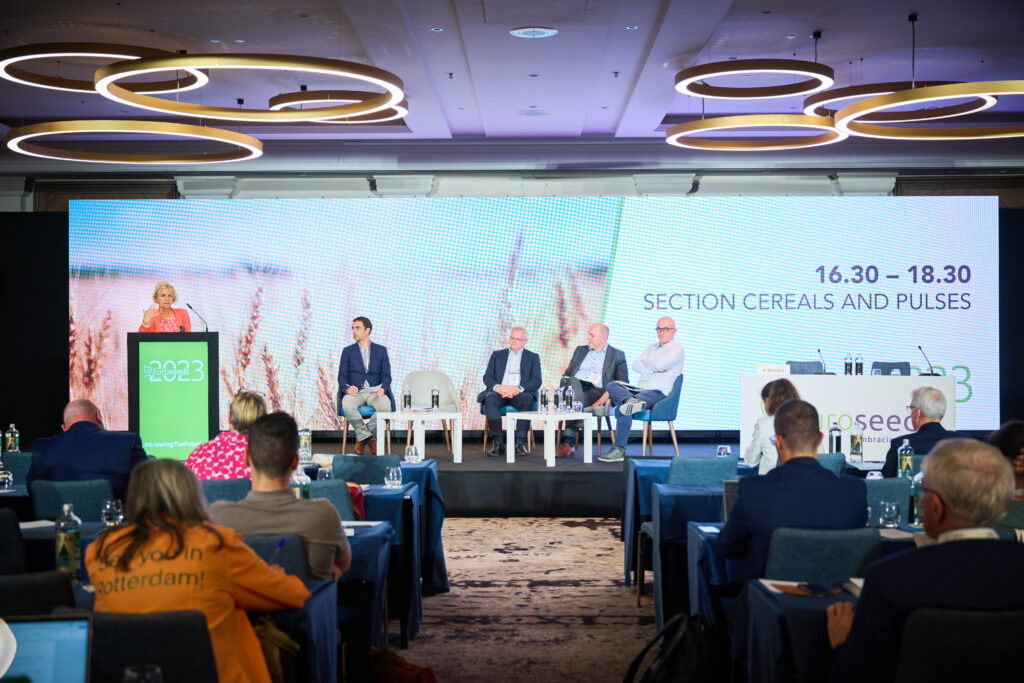 A first panel was held on Monday 16th October during the Section Oil and Fibre, during which the speakers exchanged perspectives on "A European Plant Protein Strategy: future or fiction?". This was followed by another panel discussion in the afternoon on the new proposal on the plant reproductive material and its sustainability element.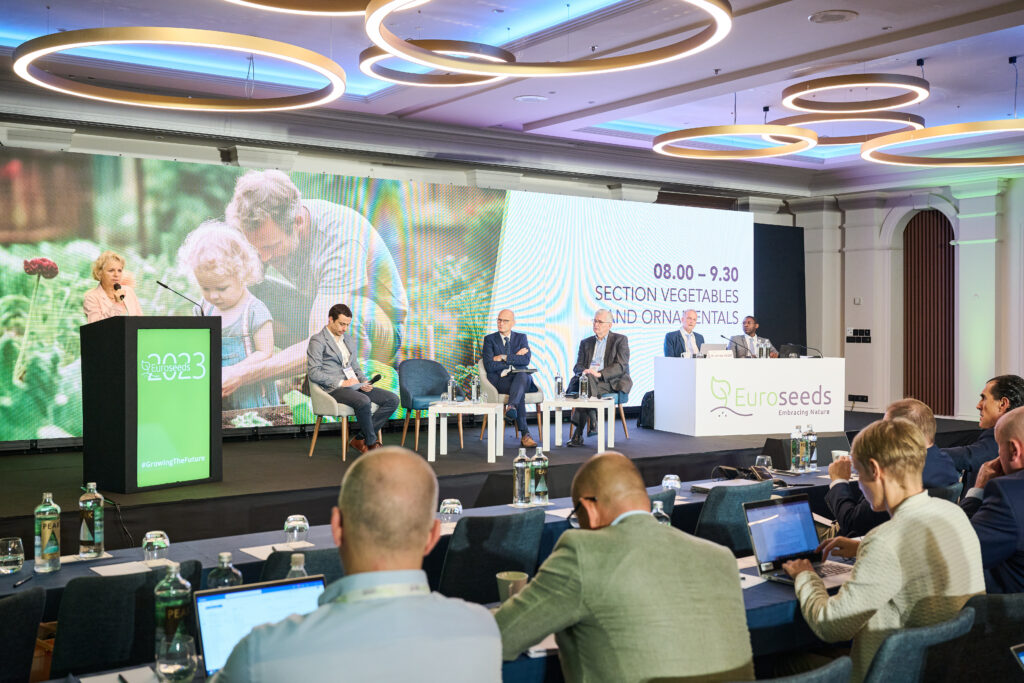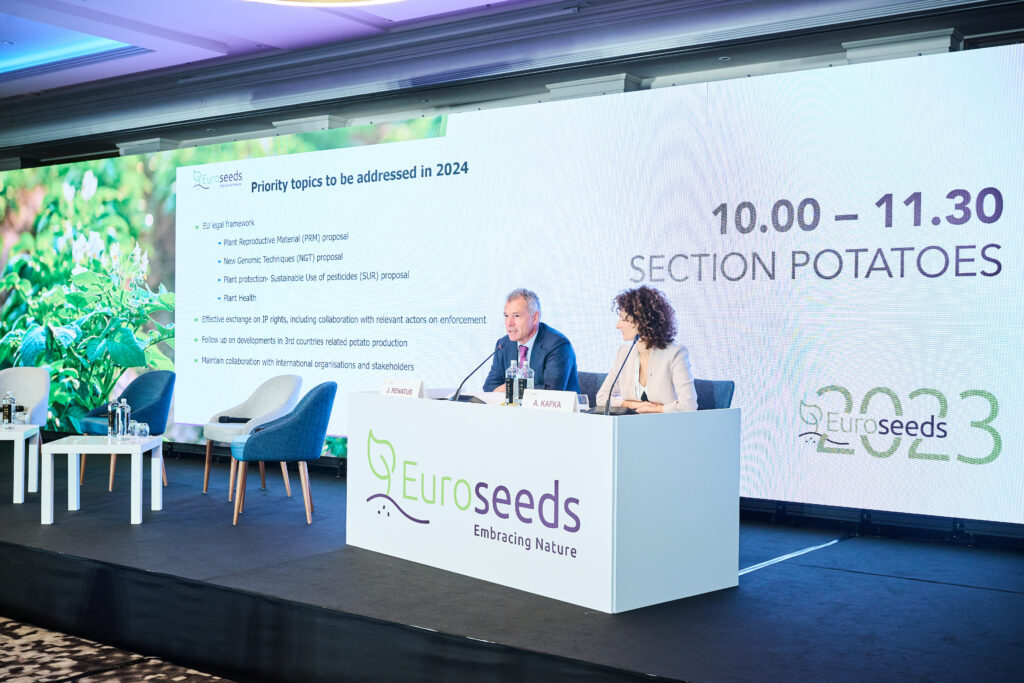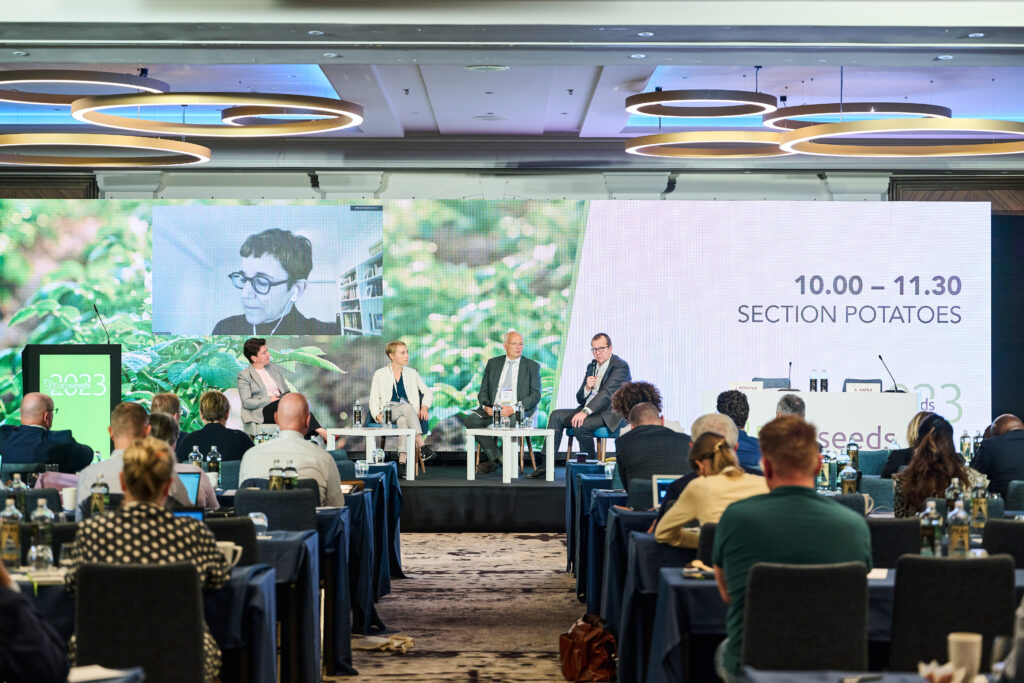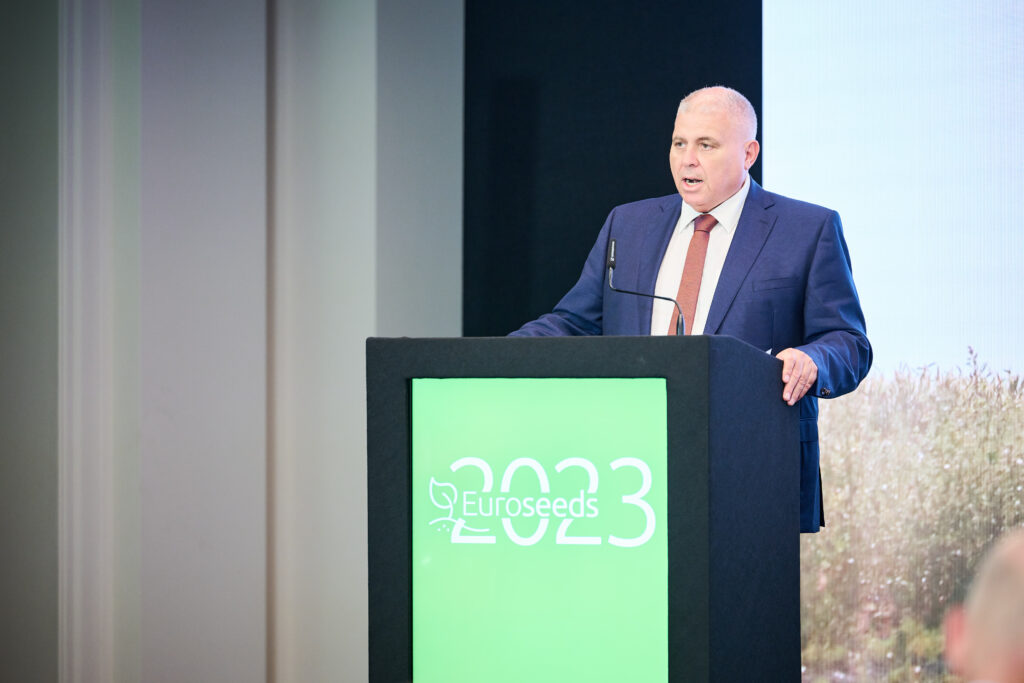 A final panel was held on Tuesday 17th October, when the speakers reflected on the next steps of EU Green Deal strategy and how Europe can turn its ambitions into real progress in the new world order.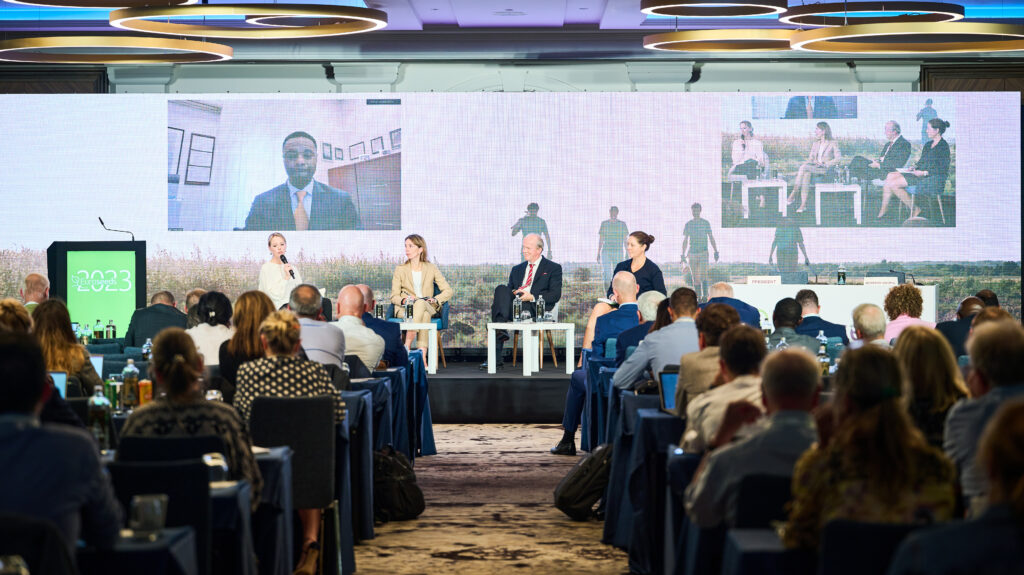 This edition of the annual event was accompanied by two side-events. At the EU research projects and policy event, the Euroseeds research projects team delved into the Euroseeds involvement in the H2020 and Horizon Europe projects – the recently finished BRESOV, ongoing INVITE and GeneBEcon, and the new PRO-GRACE and Legume Generation projects. In addition, the launch event of the Agricultural Crop Licensing Platform, also known as ACLP, served as a fertile ground for discussions on how to enable different companies to access innovation and genetic traits for breeding purposes.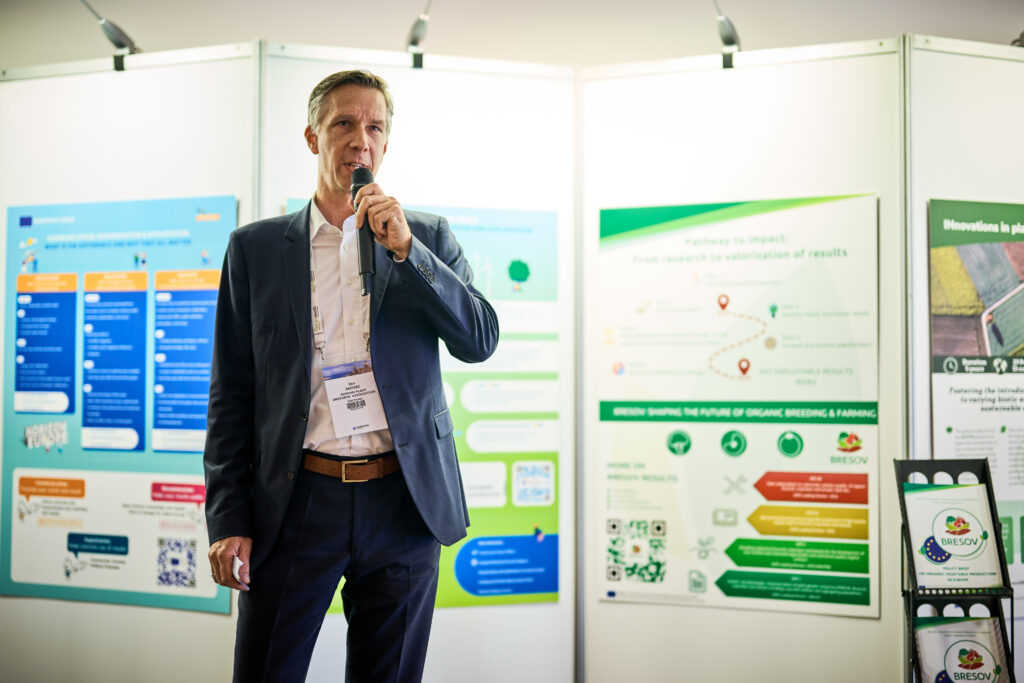 Last but not least, the congress offered the attendees the possibility to join an intense social programme, for the most adventurous souls.
All the presentations are available for Euroseeds Members on the Members Area.
Live again the best moments of the congress through our wrap-up video: