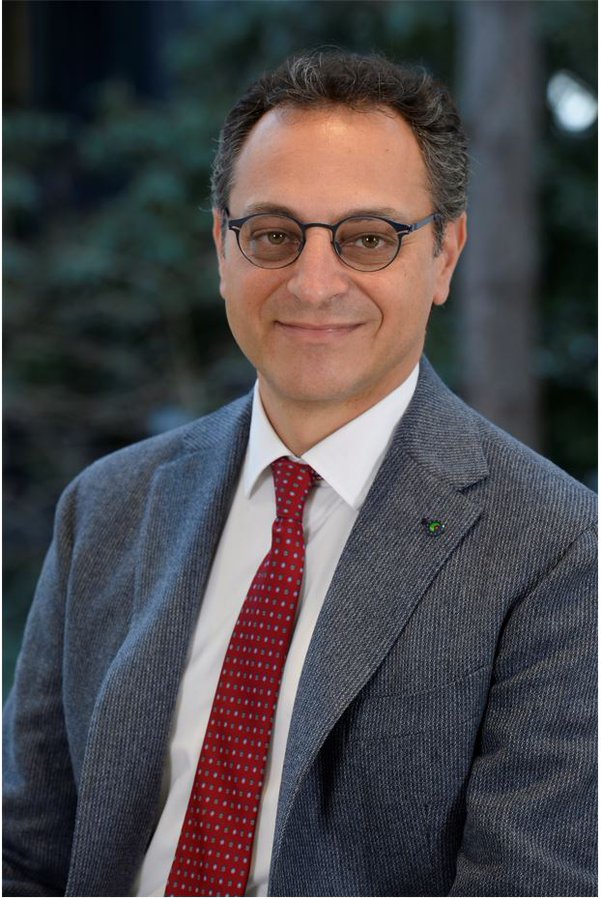 Following his appointment to this role by the Council of European Union, Francesco Mattina started his term as new President of the Community Plant Variety Office, the European Union (EU) agency responsible for granting plant variety rights, on 01 February 2022 for a duration of five years.
Specialised in EU law and Intellectual Property Law, Francesco Mattina, initially joined CPVO as Head of Legal Unit in 2013 providing legal advice to the President in relation to the Community plant variety rights system and as regards any other legal matters such as staff regulations, financial regulation, procurement, access to documents, and data protection.
Four years later, he was elected Vice-President of CPVO and until his current appointment, deputised for the President while keeping oversight of all legal matters of the Office. He also designed and implemented the international relations strategy of the Office and strengthened its communication, policy and external outreach activities.
Before taking up his role at the CPVO in 2013, Francesco Mattina worked as a lawyer for the EUIPO (the European Union Intellectual Property Office, another IP European Agency). He also has an extensive experience of managing contentious disputes in all major areas of intellectual property as an attorney-at-law admitted to practice before Italian national courts and the Court of Justice of the European Union.
You can find the original news in the CPVO website.